Whether you want to sit back and relax, or you are feeling a bit more adventurous, Manduna Resort can create the perfect holiday tailored specially for you. Relax by the pool, explore the local village, take the resort's kayak for a paddle or go on an island-hopping tour. Tell us about your passion and interests and let us take care of the rest for you.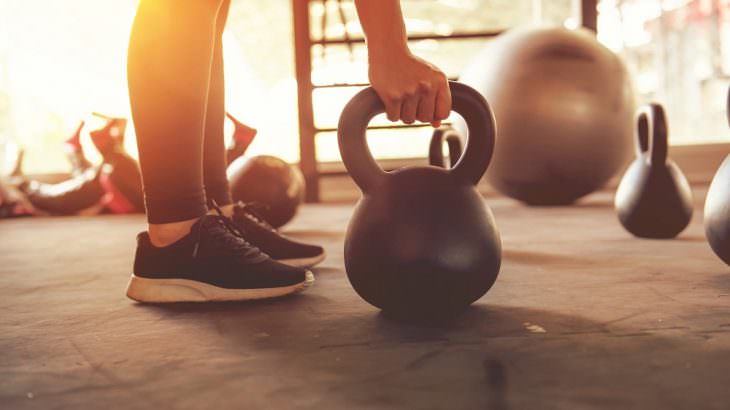 Wellness space :
Want to keep fit while on holidays? No problem, our wellness space offers a wide range of weights and functional training equipment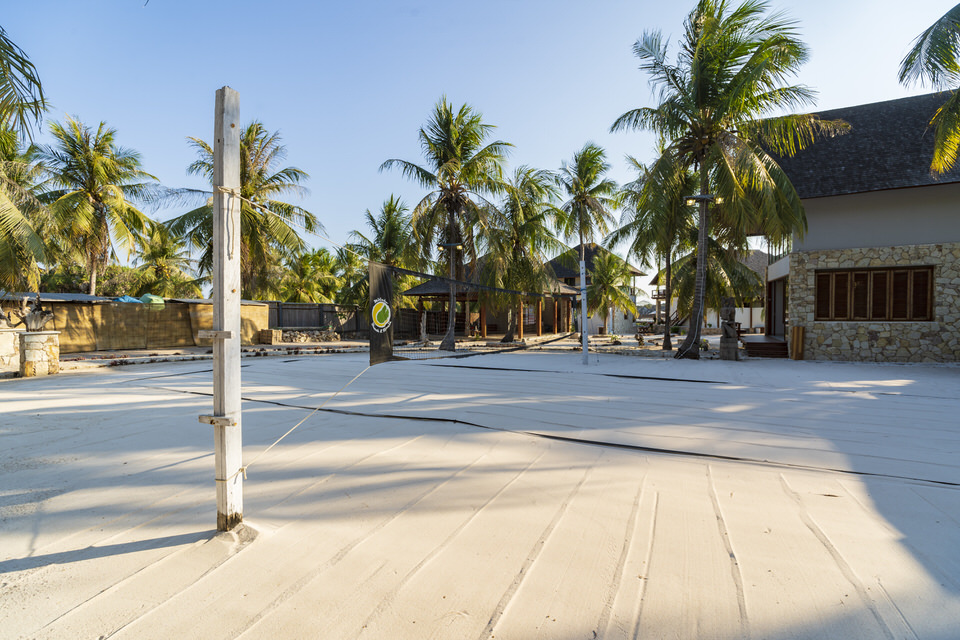 Volleyball & Beach Tennis : 
A full-size beach volleyball/ beach tennis court is available for guest use. Invite your partner or friends for a match and have a great time!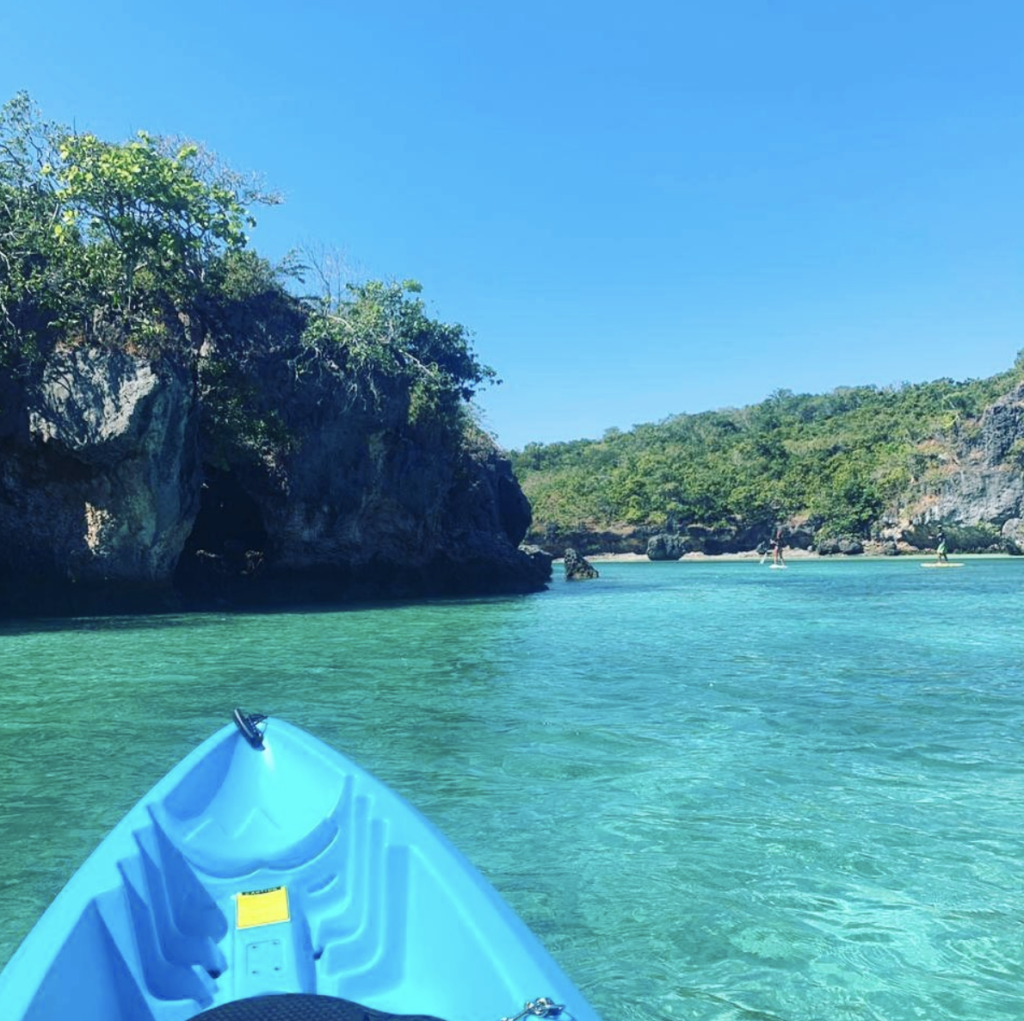 Stand-up and kayaking : 
Cruise around tranquil waters in front of the resort in either a SUP board or a kayak.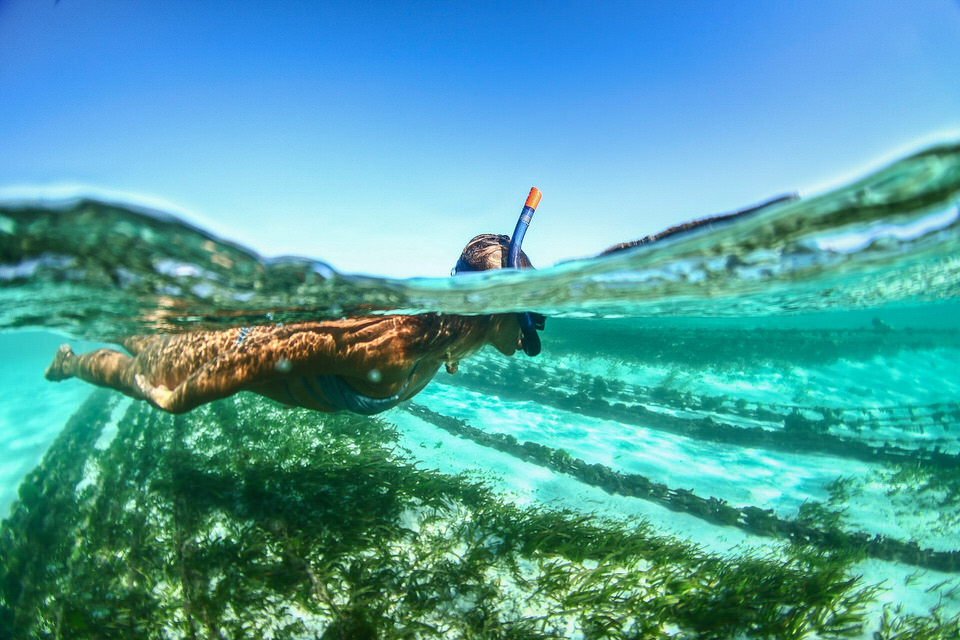 Snorkelling :
Submerge yourself in crystal clear lagoons and explore the amazing reef in front of Manduna Resort, or alternatively our team can take you on a short boat trip. Rote has a very diverse marine life, where you can see colourful corals, live seashells and many types of reef fish.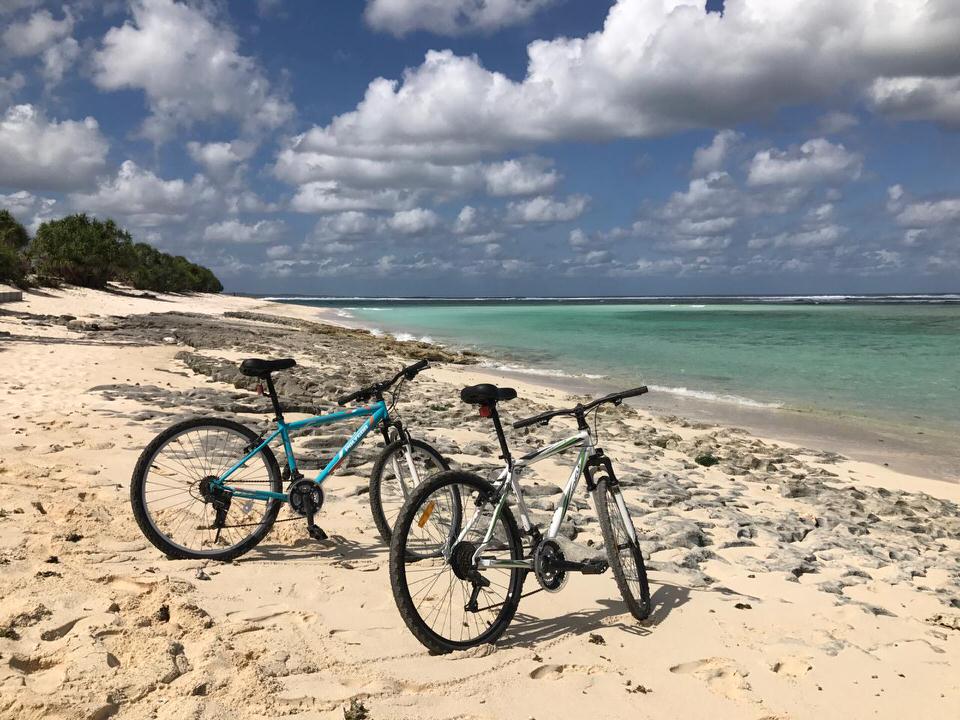 Hiking and cycling : 
If you want to explore the island in a bicycle or simply just go for a surf check, Rote has mostly flat coastal roads. Our friendly staff will be pleased advise you on the best hiking trails and roads for cycling nearby.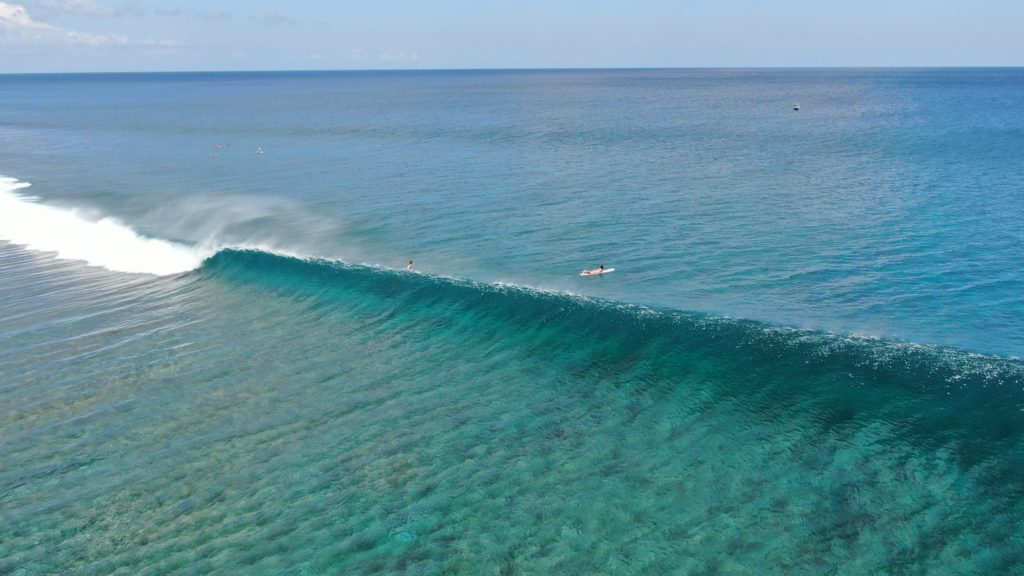 Surfing :
Rote is famous for the variety of high-quality waves catered to all levels of surf. Our staff can help you book private or group lessons or trips to explore some secret spots and outer island surfing.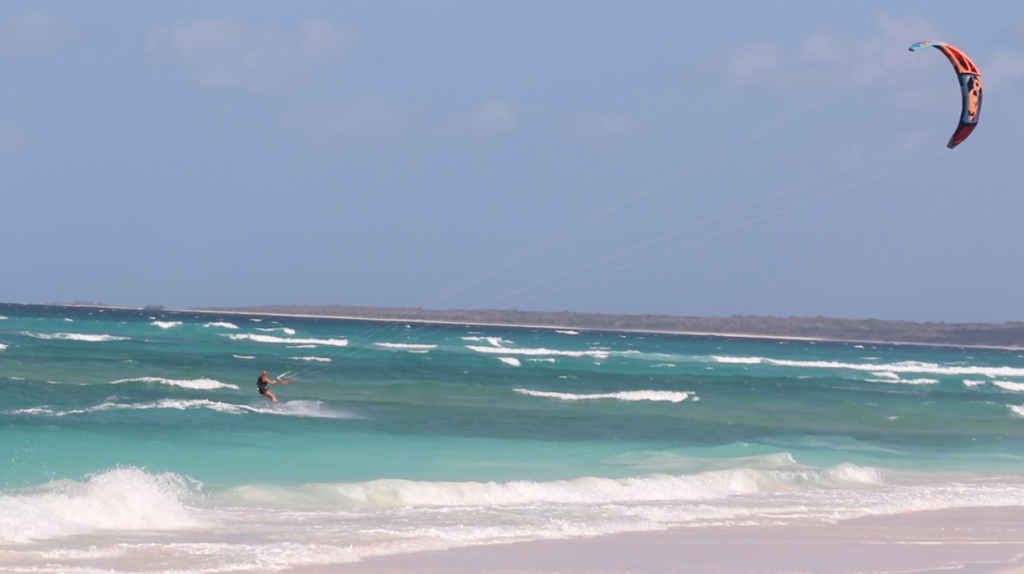 Kite Surfing :
Strong and consistent winds make Rote a paradise for kite surfers to explore.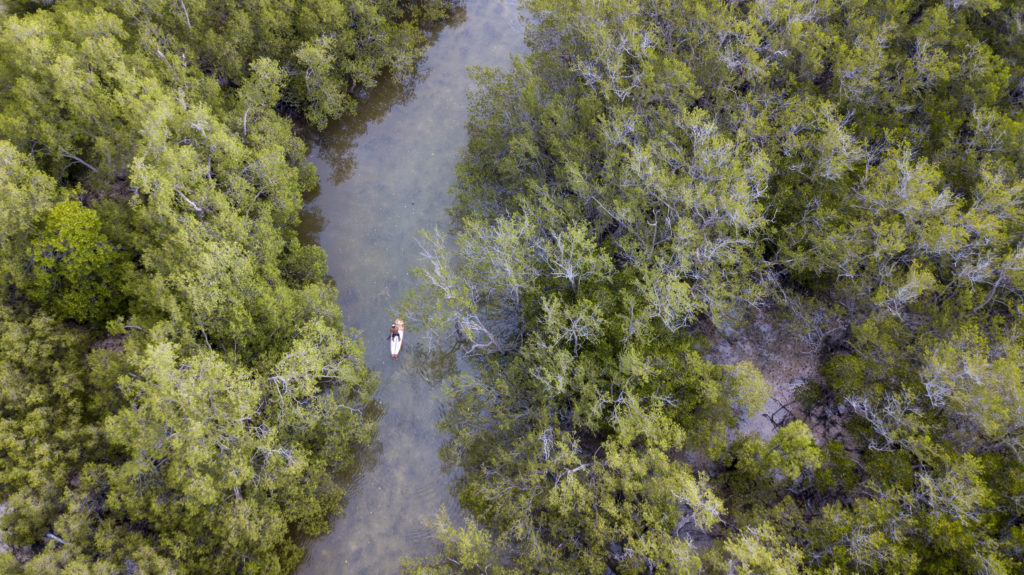 Kayaking and stand-up paddle boarding tour :
Explore the beautiful mangrove forest on a kayak or SUP, this our guest's favourite tour.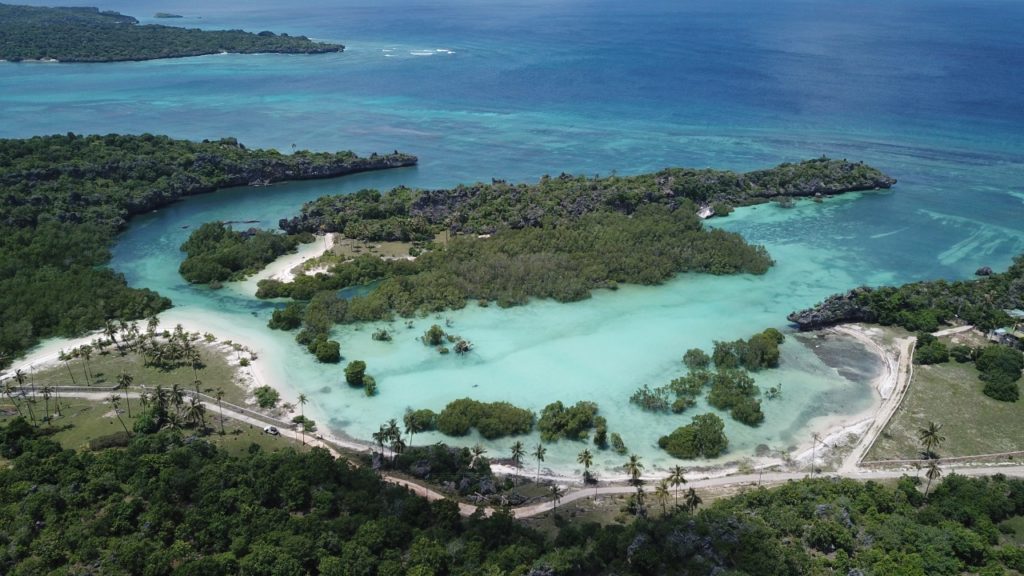 Island hopping : 
Explore the neighbouring islands are beautiful, most of which are inhabited, yet beautiful.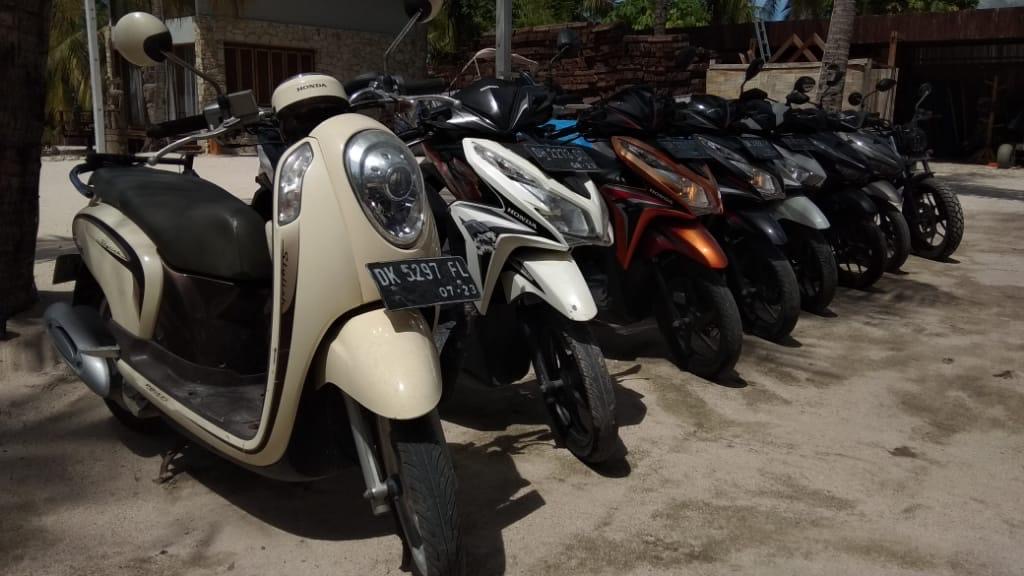 Rent a scooter :
Explore the island at your own place. Rote has mostly flat roads and a scenery that will take your breath away.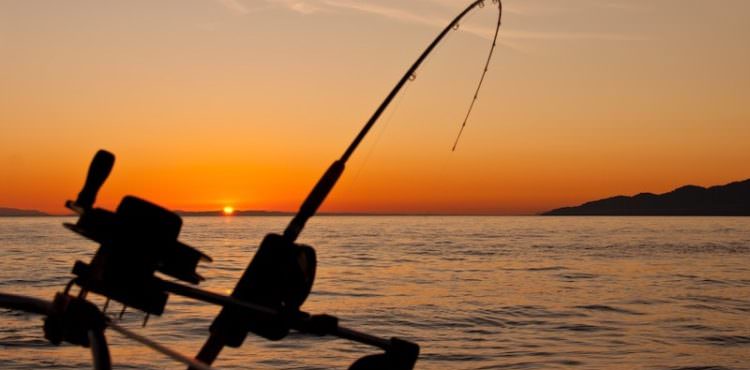 Fishing : 
Go on a fishing trip, you will be amazed on the vast range of fish in the region – from reef to deep fish species.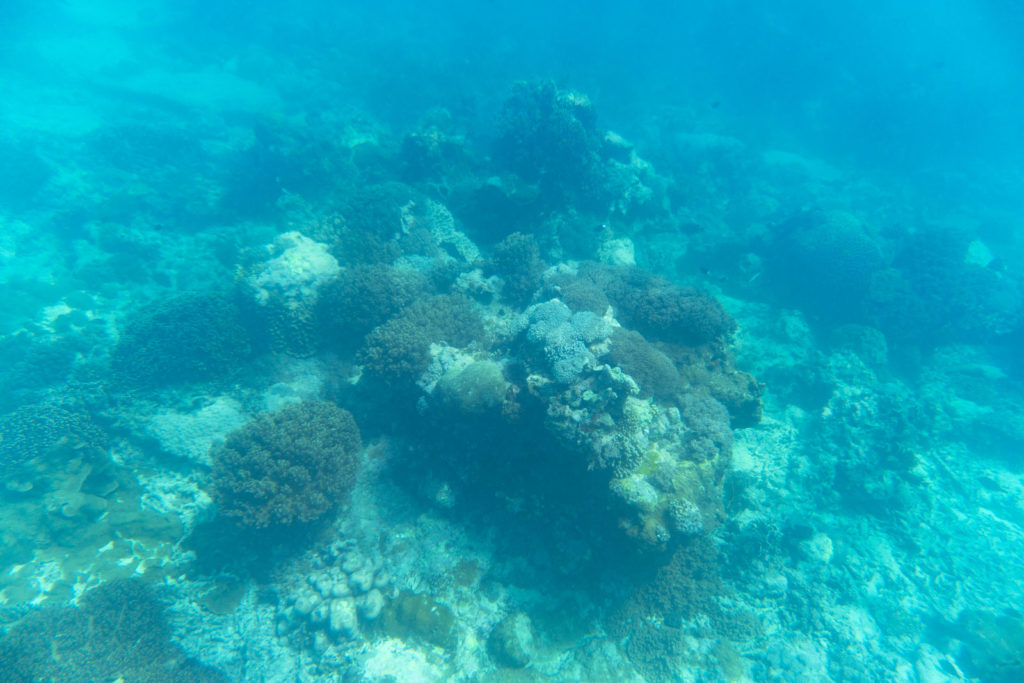 Scuba Diving :
Rote has clear water and all the surrounding islands offer great diving sights.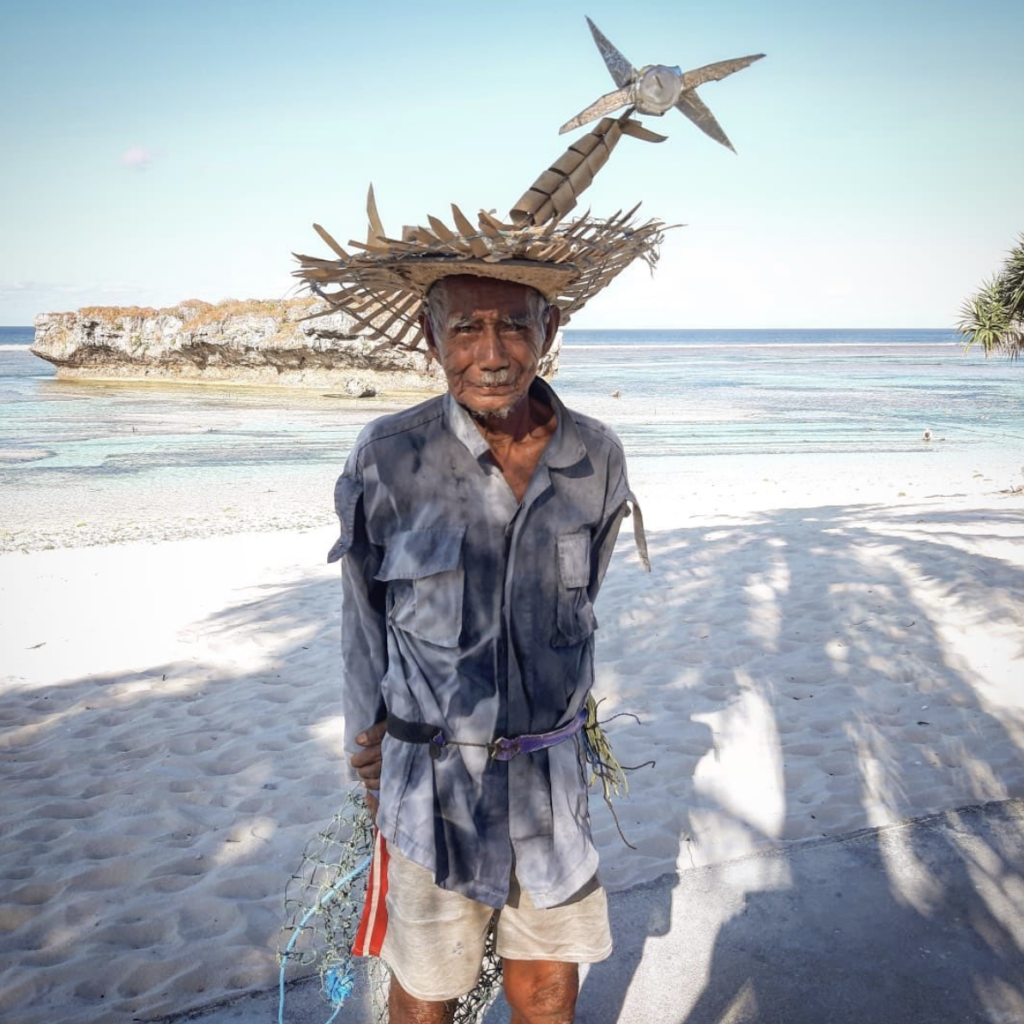 Village and local markets tour :
Check-out the farmers market on Tuesday and visit the IKAT – local weaving village.